The Ten Stories Great Leaders Tell
Posted by Diane Marie Bailey on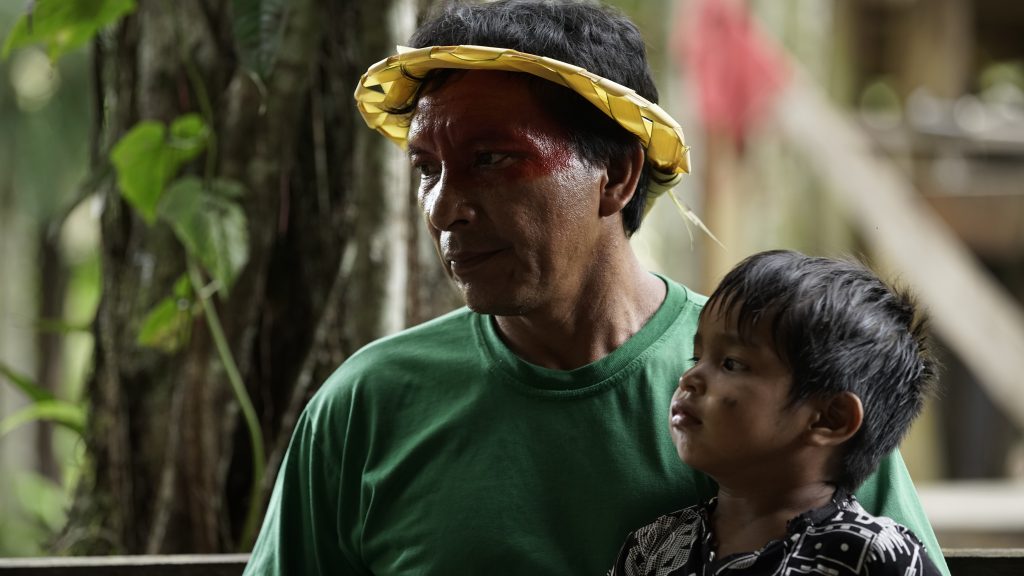 Initiative isn't just about standing up and talking, it's tied in with weaving a story so convincing to carry everybody along the way with you.

The present post is by Paul Smith, thoughtLEADERS head and writer of the new book The 10 Stories Great Leaders Tell. (Snap HERE to get your duplicate).

Great pioneers ask, "How improve stories?" Great pioneers ask, "What stories do I have to tell?"

Does that mean how you recount an initiative story doesn't make any difference? Obviously not. In any case, in the event that you tell an immaterial or irrelevant or self-serving story, it doesn't make any difference how well you advise it. The story is a higher priority than the conveyance.

And keeping in mind that extraordinary pioneers need many stories, not all accounts are similarly significant. I've met more than 300 CEOs, pioneers, and heads in 25 nations all throughout the planet about their utilization of narrating in business. Here's my decision about the main ten stories any pioneer should have the option to tell immediately:

ONE: Where we came from (our establishing story) – Nobody at any point quit their place of employment and began an organization for an exhausting explanation. Find that justification your organization's originator and recount that story. It will taint everybody with a similar feeling of direction and enthusiasm.

TWO: Why we can't remain here (a case-for-change story) – Human creatures will be animals of propensity. Change is an unwanted guest. This story gives the reasoning to why change is required and a genuine human motivation to mind.

THREE: Where we're going (a dream story) – A dream is an image of things to come so convincing, individuals need to go there with you. What's more, the most ideal approach to paint that image is with an anecdote about what that future will resemble when you accomplish it.

FOUR: How we will arrive (a procedure story) – Strategy is the way you'll get from where you are presently to where you need to be. At the end of the day, procedure is an excursion. What's more, what better approach to depict an excursion than a story?

FIVE: What we accept (a corporate-values story) – Values are just words on a piece of paper until they're tried. This is an account of one of those abnormal or awkward minutes one of your organization esteems was scrutinized.

SIX: Who we serve (a client story) – There's not a viable alternative for escaping the workplace and meeting your client eye to eye. What's more, for most of your association that won't ever do that, this is a story you tell around one of your client cooperations so they'll realize that client just as you do.

SEVEN: What we accomplish for our clients (a business story) – A tale about how you helped one of your clients that is so noteworthy others will need to purchase what you're selling too.

EIGHT: How we're not quite the same as our rivals (a promoting story) – You likely have a rundown of reasons why your item or administration is superior to your opposition. All things considered, learn to expect the unexpected. No one recollects your rundown. Yet, they will recall the story you reveal to them that shows them those distinctions as they work out in a story.

NINE: Why I lead the manner in which I do (an authority reasoning story) – No arrangement of popular expressions on a piece of paper might explain the inconspicuous, human, and complex nature of your own administration theory. On the off chance that you need individuals to see how to anticipate that you should lead, you need to reveal to them an anecdote about what molded the pioneer you've become.

TEN: Why you should need to work here (an enlisting story) – Every organization claims they offer serious compensation and advantages, testing work, and incredible progression openings. In the event that you truly need to draw in the best ability, you need genuine anecdotes regarding why it's so amazing to work there.
---
Share this post
---
---